Associates
Our goal is to assist you with achieving long term financial security. Our team is experienced, credentialed and focused on providing exceptional and prompt service. Together, we are committed to providing exceptional customer service and peace of mind.
If you would like to schedule an appointment or request service, please contact one of the following members of Mike's team, and they will respond promptly.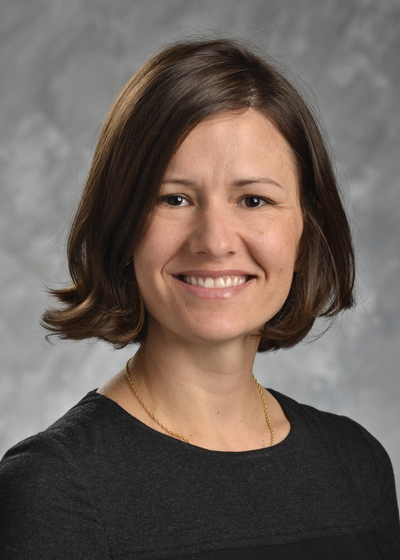 Jennifer Bender
Associate Wealth Management Advisor
Office 404-846-3032

Jenny has been with Northwestern Mutual Finanical Network since 1998 and joined Mike's team in July of 2010. Jenny holds a Bachelor´s degree from Piedmont College in Demorest, GA where she was also a member of the Varsity Tennis Team. She holds both her life and disability insurance licenses as well as the FINRA 7, and 66. Jenny is the lead person responsible for handling insurance underwriting and investment services.
She and her family live in Atlanta, GA. In her free time Jenny enjoys running, attending her 11 year-old son's soccer games and supporting Team Type One. She and her son are both passionate about Team Type One's mission and its impact on the type one diabetic world community.
Please contact Jenny if you have any questions regarding your insurance or investment accounts.