Associates
Our goal is to assist you with achieving long term financial security. Our team is experienced, credentialed and focused on providing exceptional and prompt service. Together, we are committed to providing exceptional customer service and peace of mind.
If you would like to schedule an appointment or request service, please contact one of the following members of Mike's team, and they will respond promptly.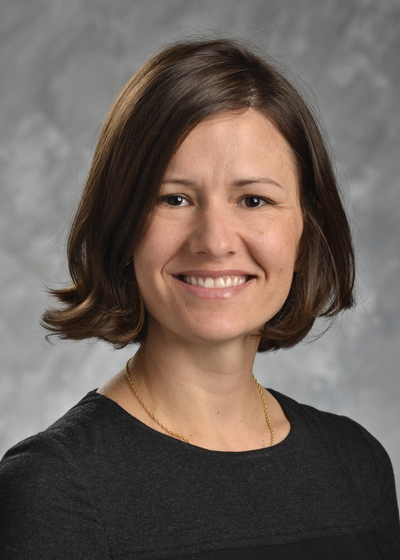 Jennifer Bender
Associate Wealth Management Advisor
Office 404-846-3032

Jenny has been with Northwestern Mutual Financial Network for 24 years, and joined Mike's team in July 2010 as an Associate. Today, as the Chief Operating Officer, Jenny coordinates all operations. In this role, she is responsible for leading and directing all Financial Planning, Investment, and Insurance operations within the practice.  Jenny takes pride in her personal approach with team members and clients and is responsive to meeting the needs of all clients and their families. Jenny holds the FINRA 7 and 66, and all licenses associated with insurance planning.  
Jenny graduated from Piedmont College and enjoyed being a member of the varsity tennis team. She and her family reside in Atlanta GA. In her free time she enjoys running and supporting her son Charlie in his various endeavors, particularly on the soccer field. Jenny and Charlie are passionate about supporting Team Type One and organizations impacting the diabetic world community.   
Please reach out to Jenny if you and questions regarding your financial planning, investments and insurance. We are hear to provide you consultative advice leading to your long term financial security planning.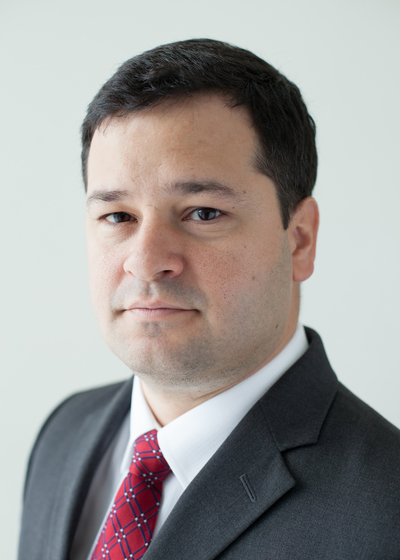 Hans V. E. Bendeck
Associate Wealth Management Advisor
Office 404-999-4689

Hans has enjoyed a fulfilling career with Northwestern Mutual since 2015 and joined Mike Campbell's team in October of 2019 as an Associate Wealth Management Advisor.  The Certified Financial Planner designation is one of the most recognized financial planning marks in the world. As a CFP, Hans has met rigorous professional standards and has agreed to adhere to the principles of integrity, objectivity, competence, fairness, confidentiality, professionalism, and diligence when dealing with clients. The certification differs from an educational designation or state license in that it is based upon requirements that have been determined by extensive job analyses of actual practitioners in the field, and therefore, continue to evolve with the profession. The CFP® certification prepares the financial services professional for a career-long commitment to meeting the ever-changing financial needs of clients.
Hans graduated from the Georgia Institute of Technology where he earned a Bachelor's degree in Industrial and Systems Engineering.   He and his family live in Atlanta, GA.  In his free time, Hans enjoys playing sports, working around the house with his wife Katie and coaching their daughter Dylan's sport teams.  He also enjoys visiting with family and friends and traveling to the mountains of North Carolina and Colorado.
In addition to his CFP certification, Hans holds both Life and Disability Insurance licenses, as well as the FINRA 6, 63, 7 and CLTC designations.